Medway Council reaps almost £1 million from development
Mon 30 July 2012, 5:12 pm
Medway Council received almost £1 million in planning obligation fees from developers between April and June - money which will be ploughed back into community infrastructure.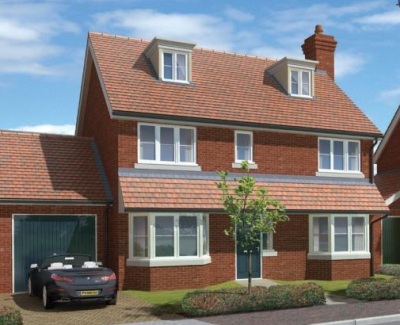 The contributions from section 106 agreements, which developers sign in order to get planning permission, amounted to £917,122.30, in the second quarter of the year.

Liberty Park housing development outside Strood made the largest contribution, handing over £354,190.13 towards educational facilities.

Cash received from other projects will go towards improvements in the council area, including transport and open spaces.

The council signed further section 106 agreements worth £20,000 during the three month period.