Medway parks retain Green Flag status
Thu 19 July 2012, 5:37 pm
Five Medway parks have retained the prestigious Green Flag Award, the national scheme to recognise well-kept parks and green spaces.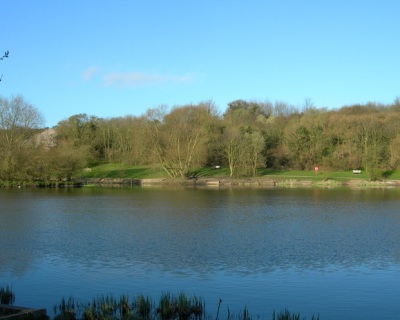 The five parks – Capstone Farm Country Park, Riverside Country Park, Hillyfields, the Vines and Broomhill Park – have been recognised for being well maintained, well managed and with excellent facilities.

Community involvement through the active 'friends groups' for each park also helped secure the award.

Medway Council portfolio holder for community services Howard Doe said: "A Green Flag Award provides national recognition for the achievements of those who work hard to ensure that even more of us now have access to well-managed, high-quality green spaces so important for health and leisure activities."