Conservatives hold Medway Council
Fri 6 May 2011, 2:56 pm
The Conservative Party has retained control of Medway Council following yesterday's local elections, albeit with a reduced majority.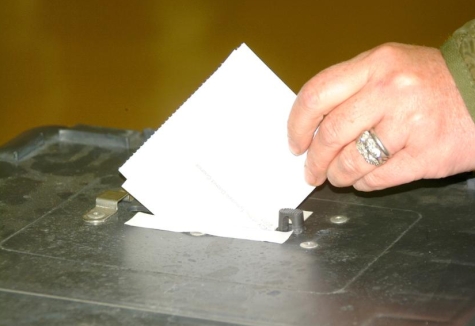 Photo courtesy of freefoto.com
The party increased its number of councillors from 33 to 35 following the result, with Labour gaining 5 wards to end up with 10 councillors.
The Liberal Democrats lost four seats, and now have three councillors, while the number of independents dropped from five to two
The Liberal Democrats suffered at yesterday's local elections as the Conservatives maintained control of Medway Council.
Medway liberal Democrat Leader Geoff Juby blamed its drop in votes down to national issues.
Results in full (previous council seats in brackets):
Conservative - 35 (33)
Labour - 15 (10)
Liberal Democrat - 3 (7)
Independent - 2 (5)
The council is made up of 55 councillors who represent 22 wards throughout Medway.